Welcome to The Acton Wakefield Watersheds Alliance

As a collaborative, non-regulatory organization, the mission of the Acton Wakefield Watersheds Alliance is to protect and restore water quality in the lakes, ponds, rivers and streams of Wakefield, NH and Acton, ME to maintain the environmental, recreational and economic stability of the region.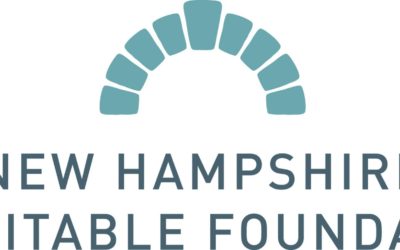 AWWA is excited to announce that we have been awarded a $60,000 Community Grant from the New Hampshire Charitable Foundation. This is a prestigious award given to those who have a direct impact on their local community, allowing us to dramatically enhance our impact...
read more
Stay Informed! Sign up for our email list