Welcome to The Acton Wakefield Watersheds Alliance

As a collaborative, non-regulatory organization, the mission of the Acton Wakefield Watersheds Alliance is to protect and restore water quality in the lakes, ponds, rivers and streams of Wakefield, NH and Acton, ME to maintain the environmental, recreational and economic stability of the region.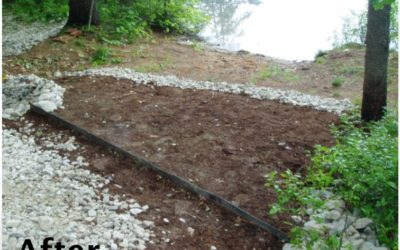 Do you work in the Shoreland Zone in Maine and need a certification? Do you want to know how to control erosion along your gravel road? Are you interested in making your lakefront property more lake-friendly? This workshop is for you! Acquire your DEP Certification to...
read more
Stay Informed! Sign up for our email list