Welcome to The Acton Wakefield Watersheds Alliance

Our mission is to protect and restore water quality to maintain the social, economic, and environmental stability in our towns and in the region.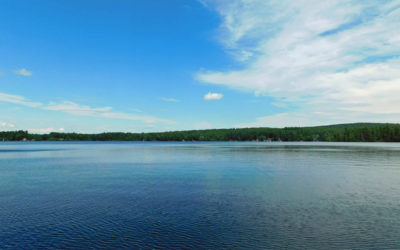 Wednesday, May 29 at the Acton Town Hall from 8:00 to 4:30 p.m. Most municipalities are now requiring contractors working in the Shoreland Zone to be certified if they are involved with soil disturbance activity, making certification a pre-requisite if you are doing...
read more