Welcome to The Acton Wakefield Watersheds Alliance

Our mission is to protect and restore water quality to maintain the social, economic, and environmental stability in our towns and in the region.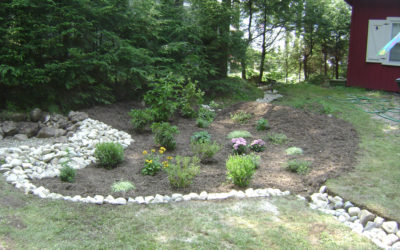 Rain Gardens Managing roof runoff in your backyard Purpose: Rain gardens are attractive and functional landscaped areas that are designed to capture and filter stormwater from roofs, driveways, and other hard surfaces. They collect water in bowl- shaped, vegetated...
read more