Welcome to The Acton Wakefield Watersheds Alliance
Welcome to The Acton Wakefield Watersheds Alliance

Our mission is to protect and restore water quality to maintain the social, economic, and environmental stability in our towns and in the region.

Become a YCC Project Host
Youth Conservation Corps Project Host Application Form
Apply for our septic system replacement cost-share program
For properties on Great East Lake, Lovell Lake, Horn Pond and Lake Ivanhoe
Download both of these forms; complete the Septic Replacement Application and have the Septic Inspection form filled out by a certified septic inspector.  Return both completed forms to AWWA to be considered for cost-share funding for your septic system replacement.  For more information, go to our blog post HERE
Funding for this project was provided in part by a Watershed Assistance Grant from the NH Department of Environmental Services with Clean Water Act Section 319 funds from the U.S. Environmental Protection Agency.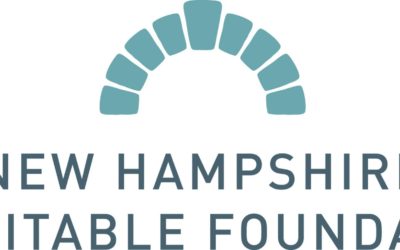 AWWA is excited to announce that we have been awarded a $60,000 Community Grant from the New Hampshire Charitable Foundation. This is a prestigious award given to those who have a direct impact on their local community, allowing us to dramatically enhance our impact...
read more
Stay Informed! Sign up for our email list