Welcome to The Acton Wakefield Watersheds Alliance

Our mission is to protect and restore water quality to maintain the social, economic, and environmental stability in our towns and in the region.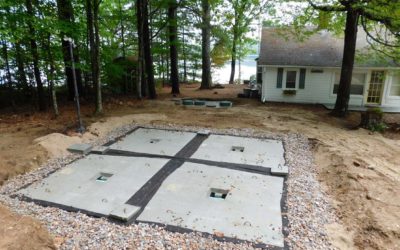 There are a variety of different types of systems designed to deal with wastewater. Septic systems, outhouses, and even portable toilets help us to manage our wastewater to prevent undo harm to human health, aquatic life, or water resources. However, outdated or...
read more