Welcome to The Acton Wakefield Watersheds Alliance

Our mission is to protect and restore water quality to maintain the social, economic, and environmental stability in our towns and in the region.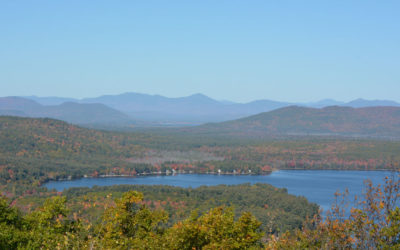 Our 2018 Year End Appeal is on its way! Why not save a stamp and a check and contribute online?  We hope you'll take a look at our 2018 Annual Report to learn about our accomplishments in 2018, and to see how critically important your donations are to our work. Click...
read more