Welcome to The Acton Wakefield Watersheds Alliance

Our mission is to protect and restore water quality to maintain the social, economic, and environmental stability in our towns and in the region.

Check out our Free Series of Water Talks!
AWWA, the Gafney Library in Sanbornville, NH and the Acton Public Library in Acton, ME have joined together this spring to present "Water Talks", a series of four presentations by experts in their fields. The talks will cover eagles, eels, loons, and healthy lakes.  
The talks are free and open to the public!
Upcoming Talk
Wednesday, March 21 @ 2 pm Wakefield Opera House
"New Hampshire's Bald Eagle Recovery"
Chris Martin
Raptor biologist at New Hampshire Audubon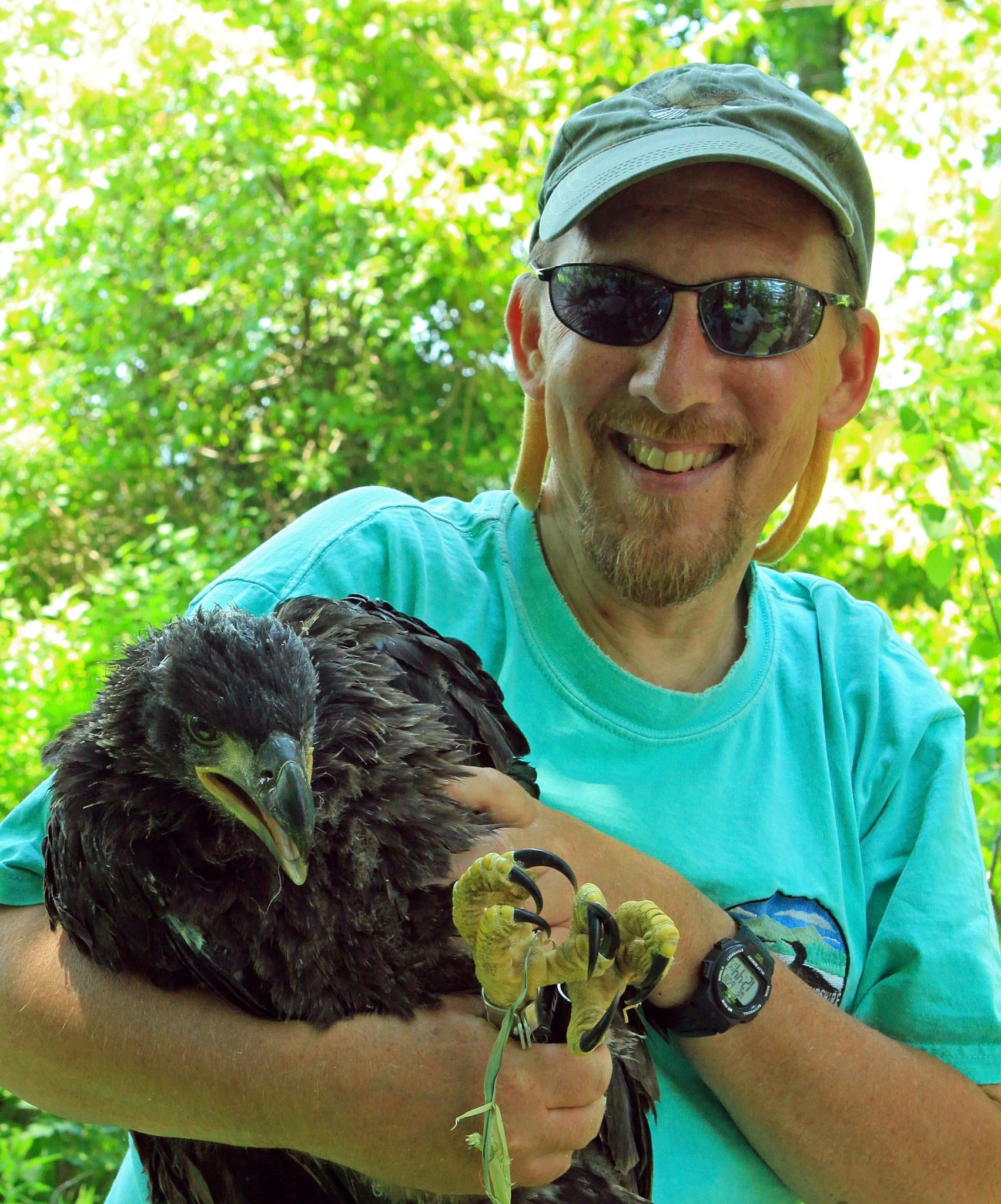 Future Talks: 
"The American Eel: Our Most Fascinating Fish" – Wed. April 18, 2 PM Acton Town Hall – Alyson Eberhard of New Hampshire Sea Grant Coastal Research Volunteers
"Celebrating the Loon: 40 Years of Loon Preservation in NH" – Wed. May 23, 2 PM Wakefield Opera House – Harry Vogel, biologist at the Loon Preservation Committee in Moultonborough, NH
"What Makes Good Lakes Go Bad, and What We Can Do About It" – Wed. June 20, 2 PM Acton Town Hall – Don Kretchmer, a Certified Lake Manager at DK Water Resource Consulting presents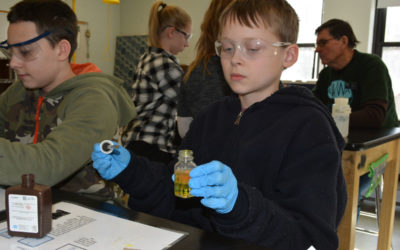 Most of the water on Earth, 97% to be exact, is salt water found in the oceans. On the flip side, only 3% of the Earth's water is fresh! 2% of the Earth's water is in solid form, found in ice caps and glaciers. Because it is frozen and so far away, the fresh water in...
read more