Welcome to The Acton Wakefield Watersheds Alliance

Our mission is to protect and restore water quality to maintain the social, economic, and environmental stability in our towns and in the region.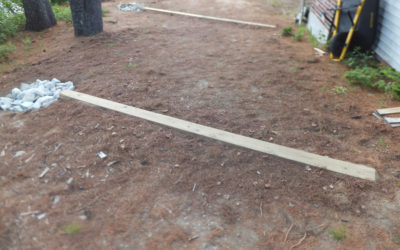 Waterbars Diverting water off paths and trails. Purpose: A waterbar intercepts water traveling down footpaths, trails and other areas and diverts it into stable vegetated areas. Installation:  Install waterbars on moderately steep paths with concentrated flows. Select...
read more