Our Watersheds
Saco Watershed
Belleau Lake
Belleau Lake is a 187 acre lake in a 5.82 square mile watershed in Wakefield, NH. It is an artificial lake formed by the damming of the Little Ossipee River headwater. It flows over a dam through Woodman Lake and into Balch Lake. Invasive milfoil is found in this lake, and there are considerable efforts in place to manage this aquatic plant. For more information, check out the Belleau Lake Property Owner's Association website.
For more information related to water quality, download the most recent report below. For more reports, please check out the UNH Lakes Lay Monitoring Program's website.
WHAT'S AWWA UP TO ON BELLEAU LAKE?
Support for Invasive Species funding at the town level
Hosting events and workshops of interest to lake associations and their members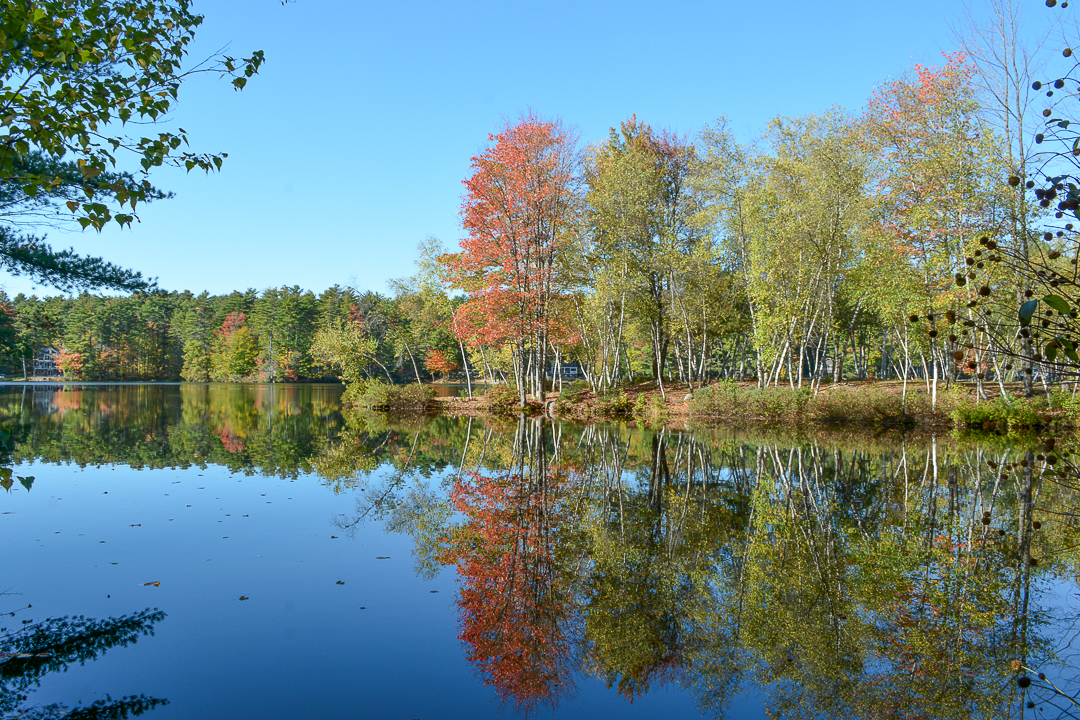 WHAT'S AWWA UP TO ON BELLEAU LAKE?
Support for Invasive Species funding at the town level
Hosting events and workshops of interest to lake associations and their members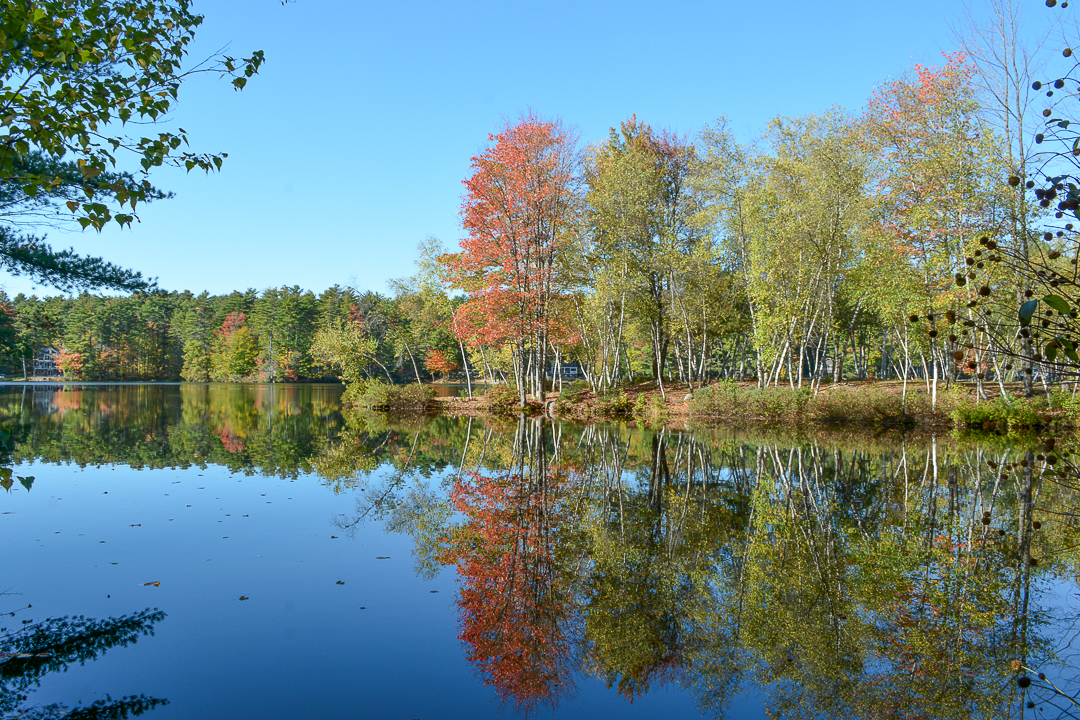 Stay Informed! Sign up for our email list