Program & Activities
Youth Conservation Corps
The AWWA Youth Conservation Corps (YCC) implements erosion control projects on streams, rivers, lakes and ponds in our target region while educating homeowners about how their use of their properties may affect water quality. The program, developed in 2006, is designed to reduce pollution caused by runoff from rain events and seasonal melt water that flows into our local lakes, rivers, and streams. The YCC tackles this through the installation of "Best Management Practices" (BMPs) or landscaped features. These features promote the diversion and infiltration of runoff or divert the runoff to allow it to soak into the ground before it reaches the lake. Each project showcases solutions to environmental problems that waterfront property owners could accomplish on their own. AWWA explains to the homeowners about why the design features were chosen, what they will accomplish, and how to maintain them.
Homeowners must partake in a Technical Assistance visit with AWWA's Program Manager prior to becoming eligible for the YCC Program. The labor of crew is funded by donations and grants, and the landowner provides all the necessary materials. Behind these projects is a crew of eager high school students supervised by a crew leader and a technical director. The YCC program gives its youth corps the opportunity to effect environmental solutions and empowers them to become the future stewards of our water resources.
Check out the BMP photo gallery to see some of their work. 
For additional information, download our YCC reports below.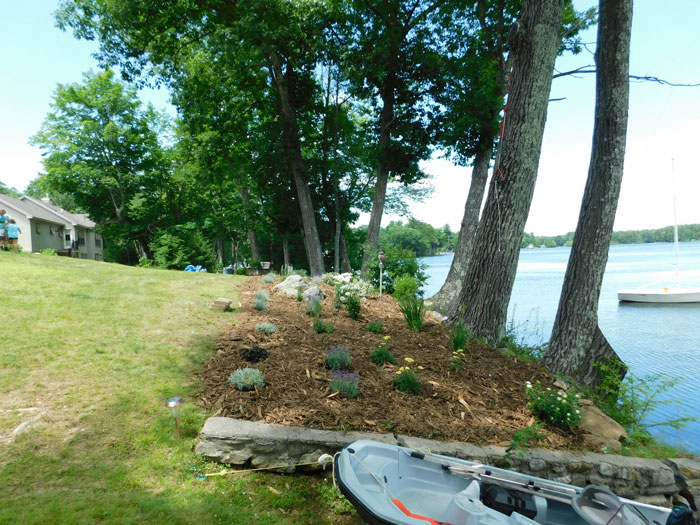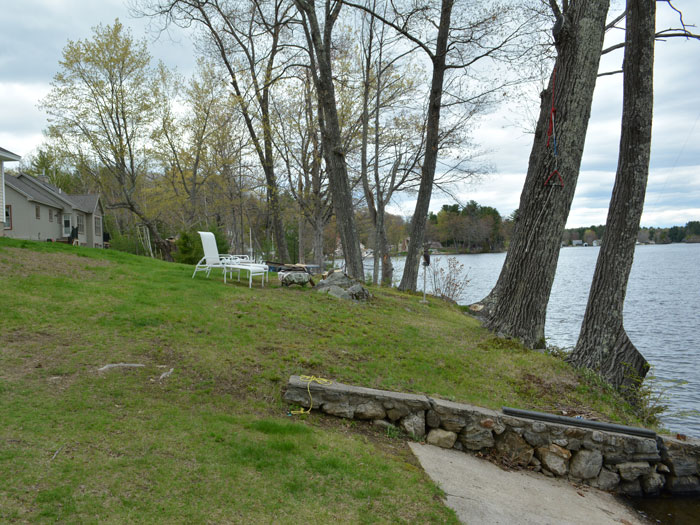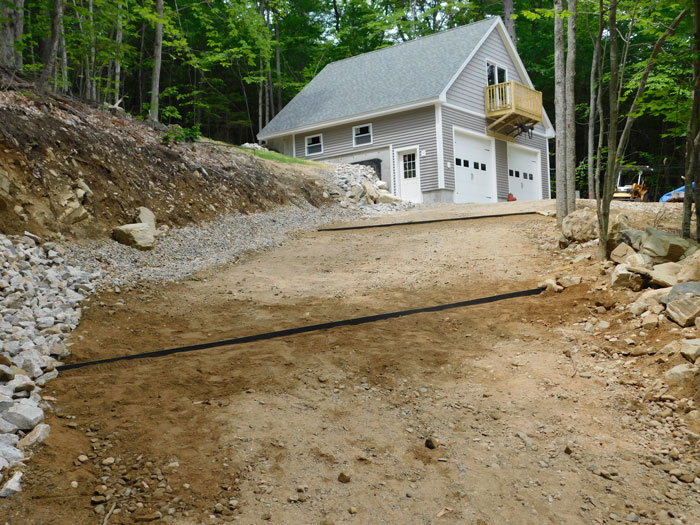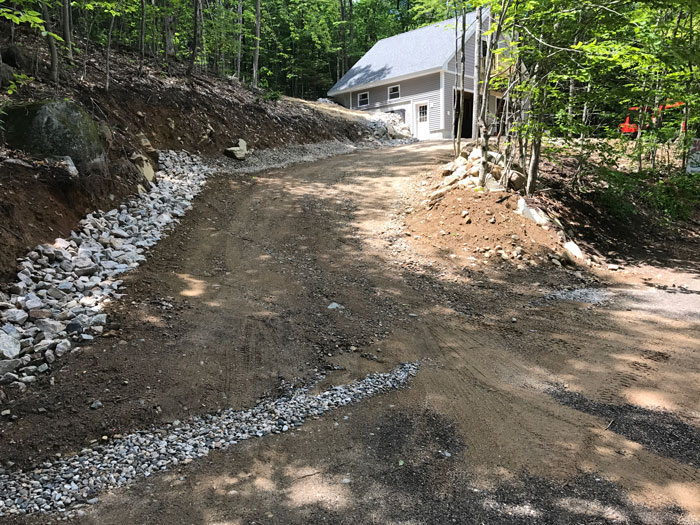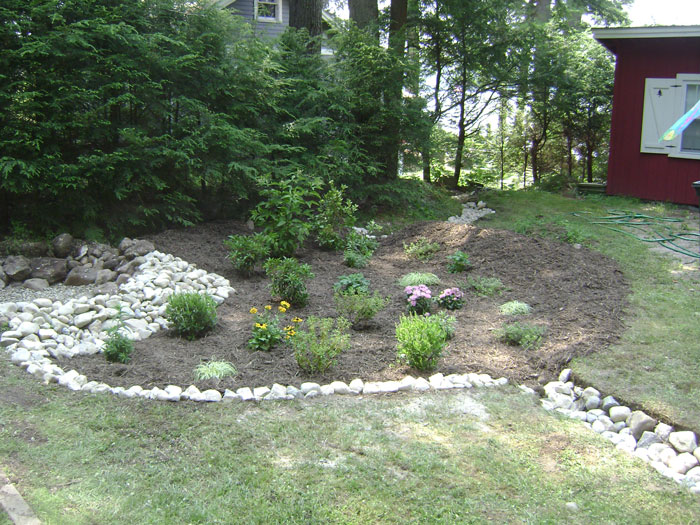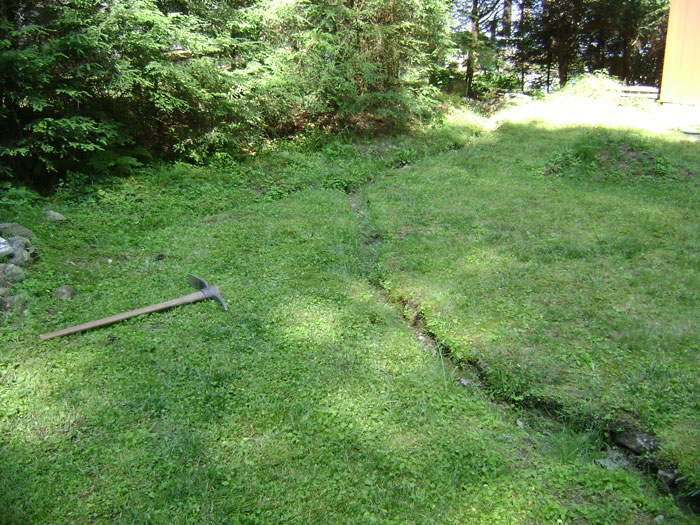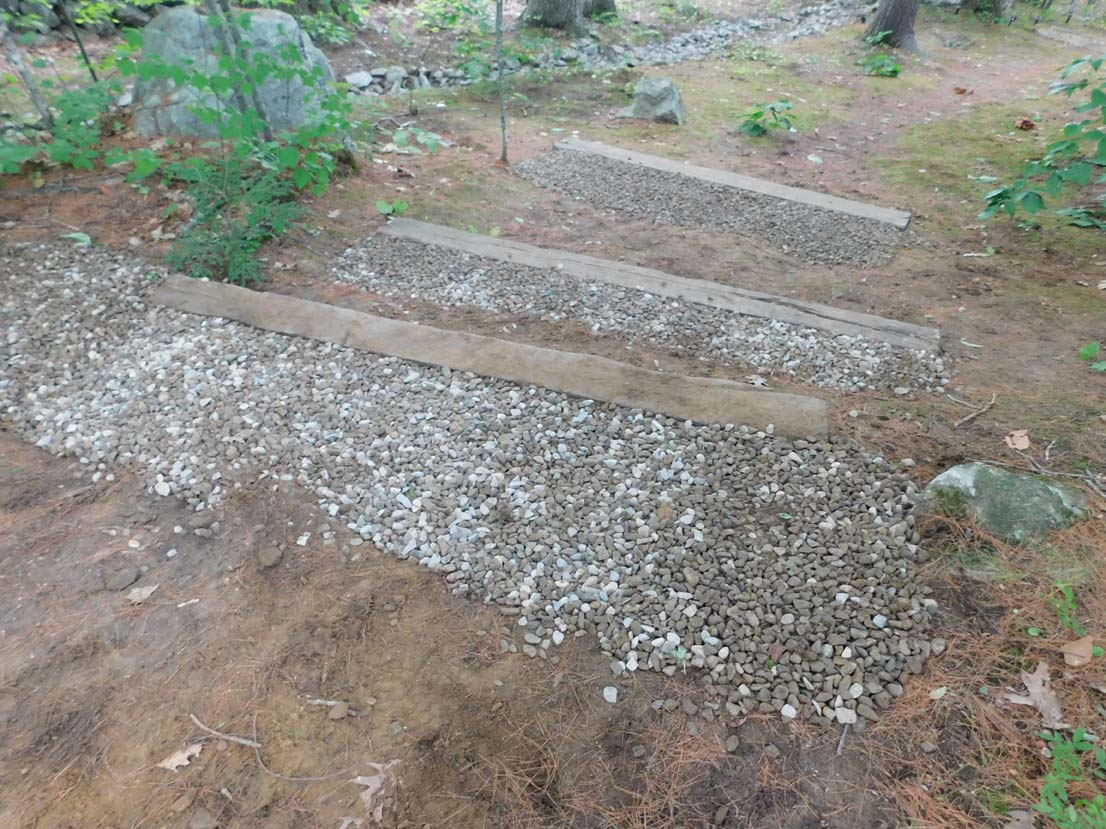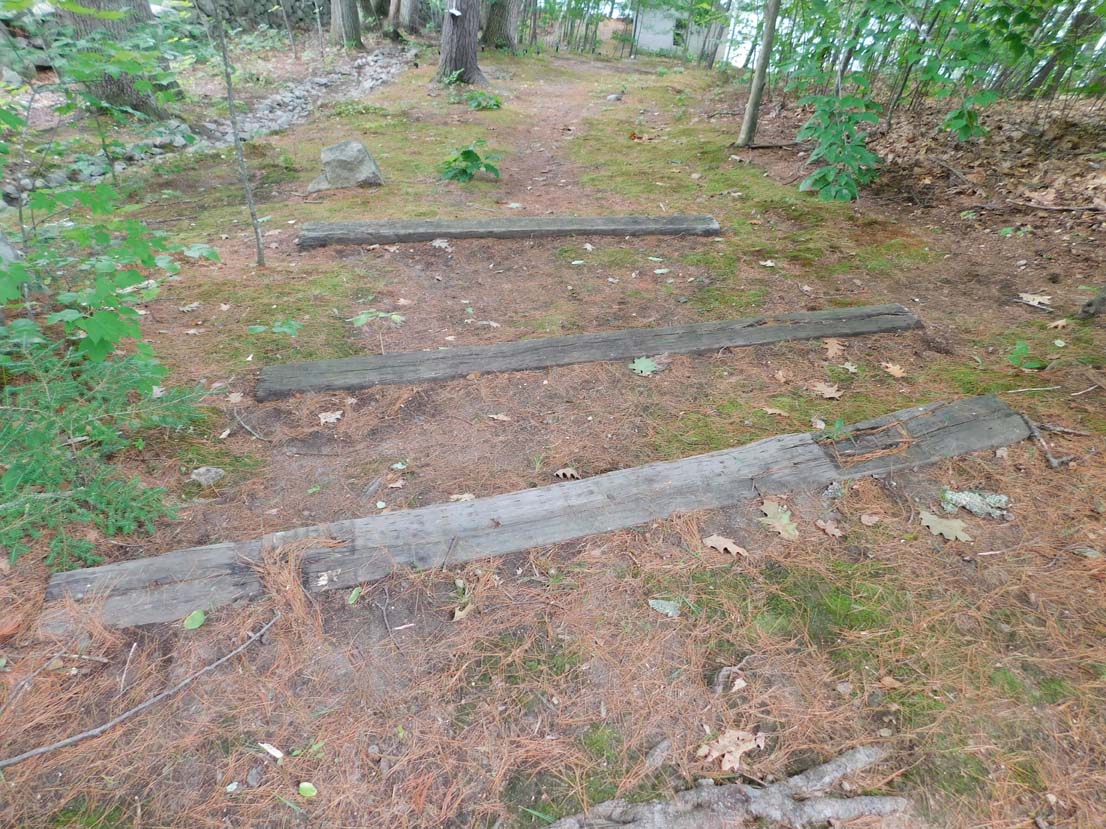 Retrofit Infiltration Steps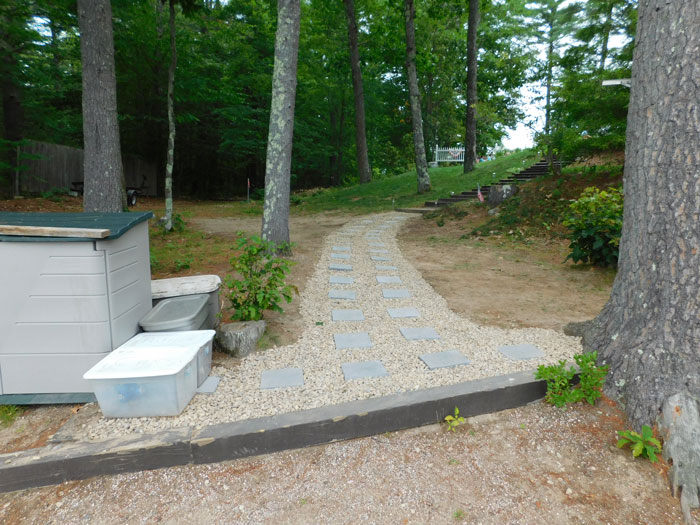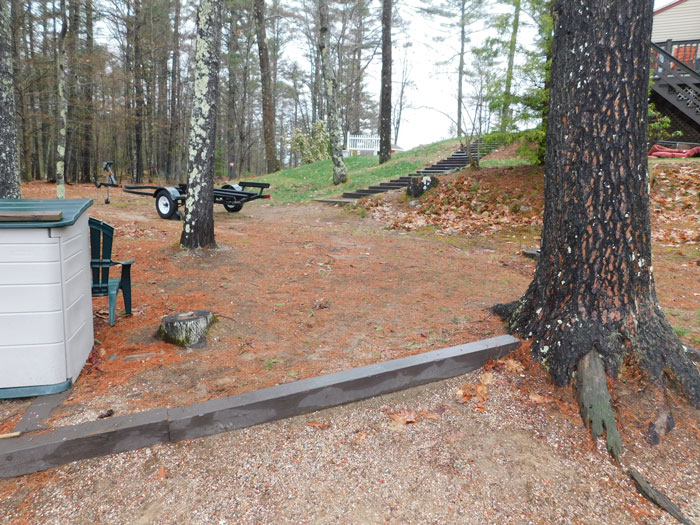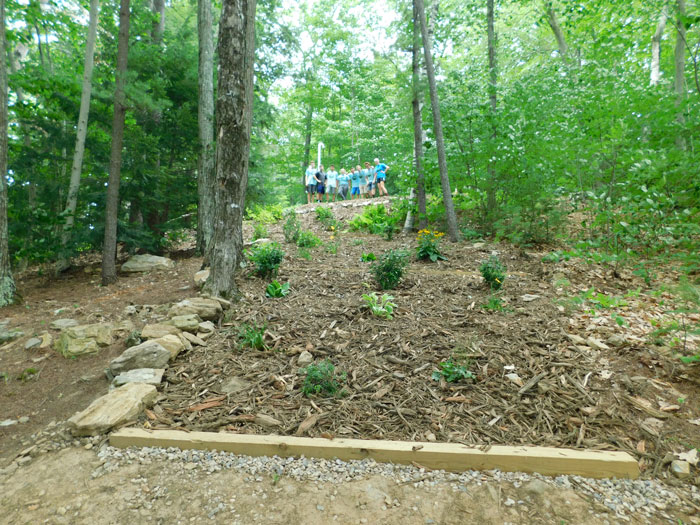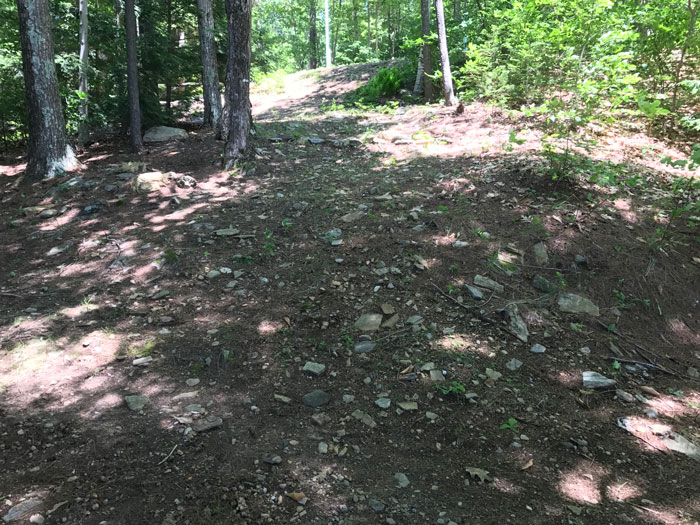 Waterbars, Erosion Control Mix and Native Vegetation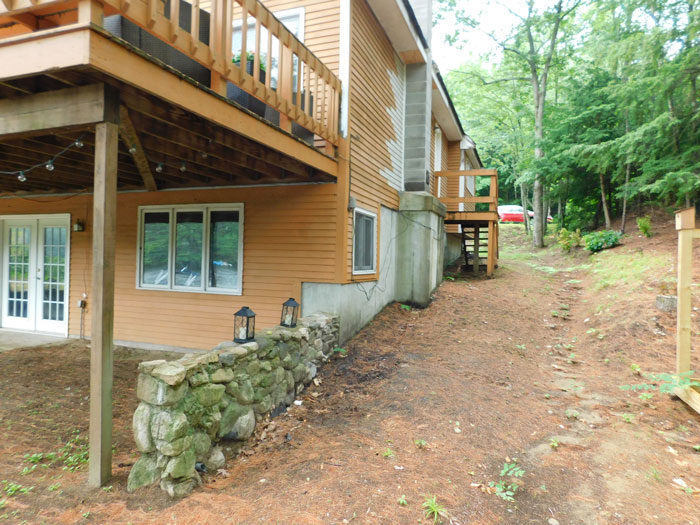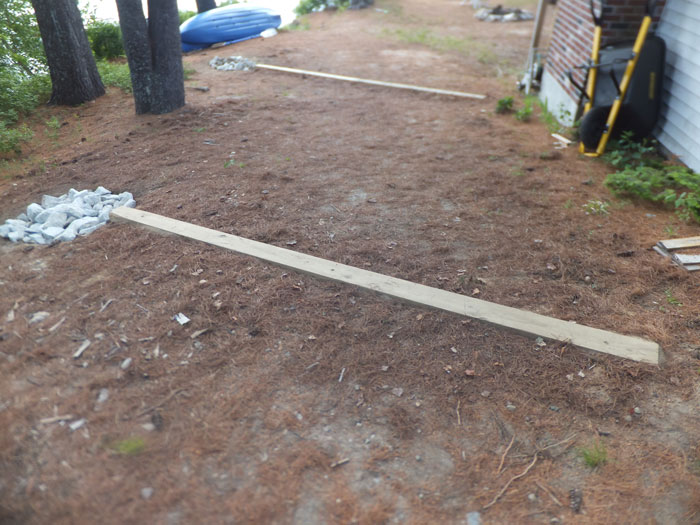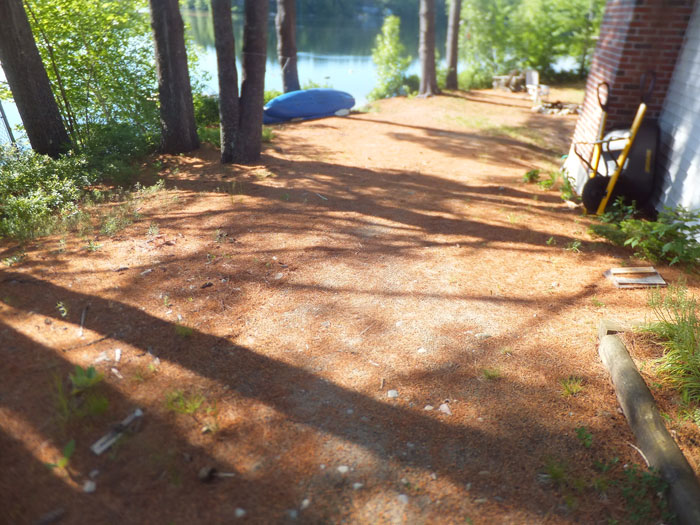 Waterbars & Detention Basins
Stay Informed! Sign up for our email list