Welcome to The Acton Wakefield Watersheds Alliance

Our mission is to protect and restore water quality to maintain the social, economic, and environmental stability in our towns and in the region.

Join us for our Gravel Road Workshop July 31st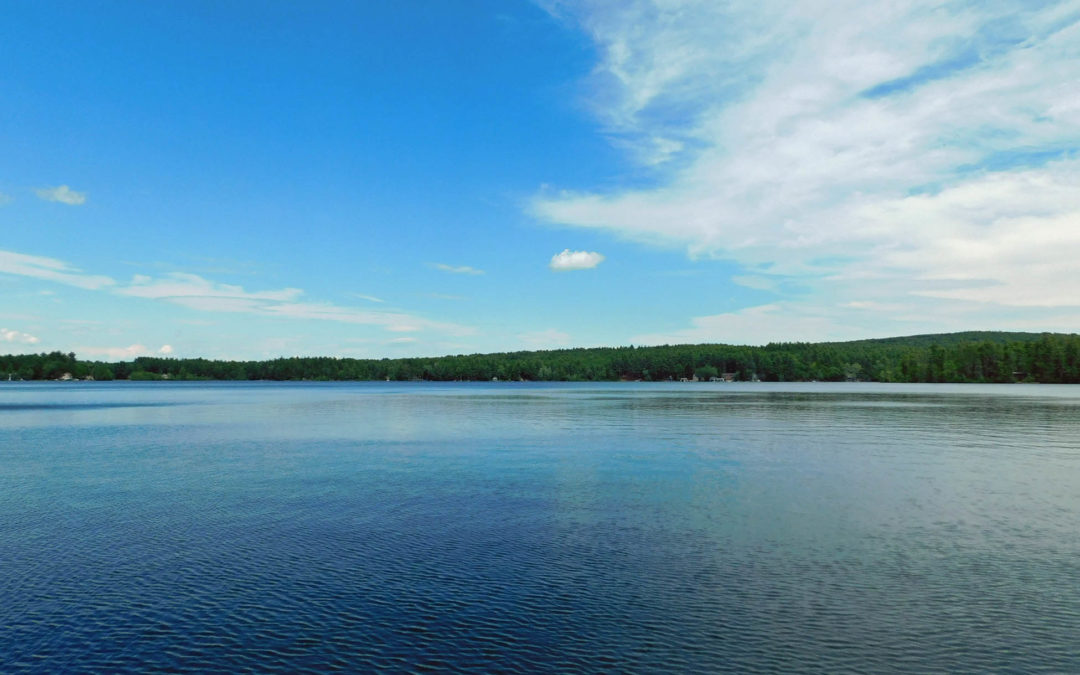 Wednesday, May 29 at the Acton Town Hall from 8:00 to 4:30 p.m. Most municipalities are now requiring contractors working in the Shoreland Zone to be certified if they are involved with soil disturbance activity, making certification a pre-requisite if you are doing...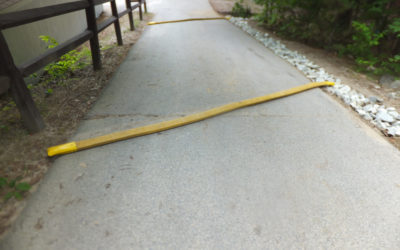 Firehose Diverters Purpose: The goal is to divert water off of paved driveways as quickly as possible into vegetation or an infiltration BMP where it can be controlled and soak into the ground. Firehose diverters work great for homeowners that plow in the winter. You...
read more