This past spring, the Acton Wakefield Watersheds Alliance (AWWA), the Gafney Library in Sanbornville, NH and the Acton Public Library in Acton, ME joined together to present "Water Talks", a series of four presentations by experts in their fields. The talks covered eagles, eels, loons, and healthy lakes. 
In case you missed any of the presentations, you can check them out below!
Chris Martin
Raptor biologist at New Hampshire Audubon, presents "New Hampshire's Bald Eagle Recovery". Learn how this majestic bird has made a comeback in our area!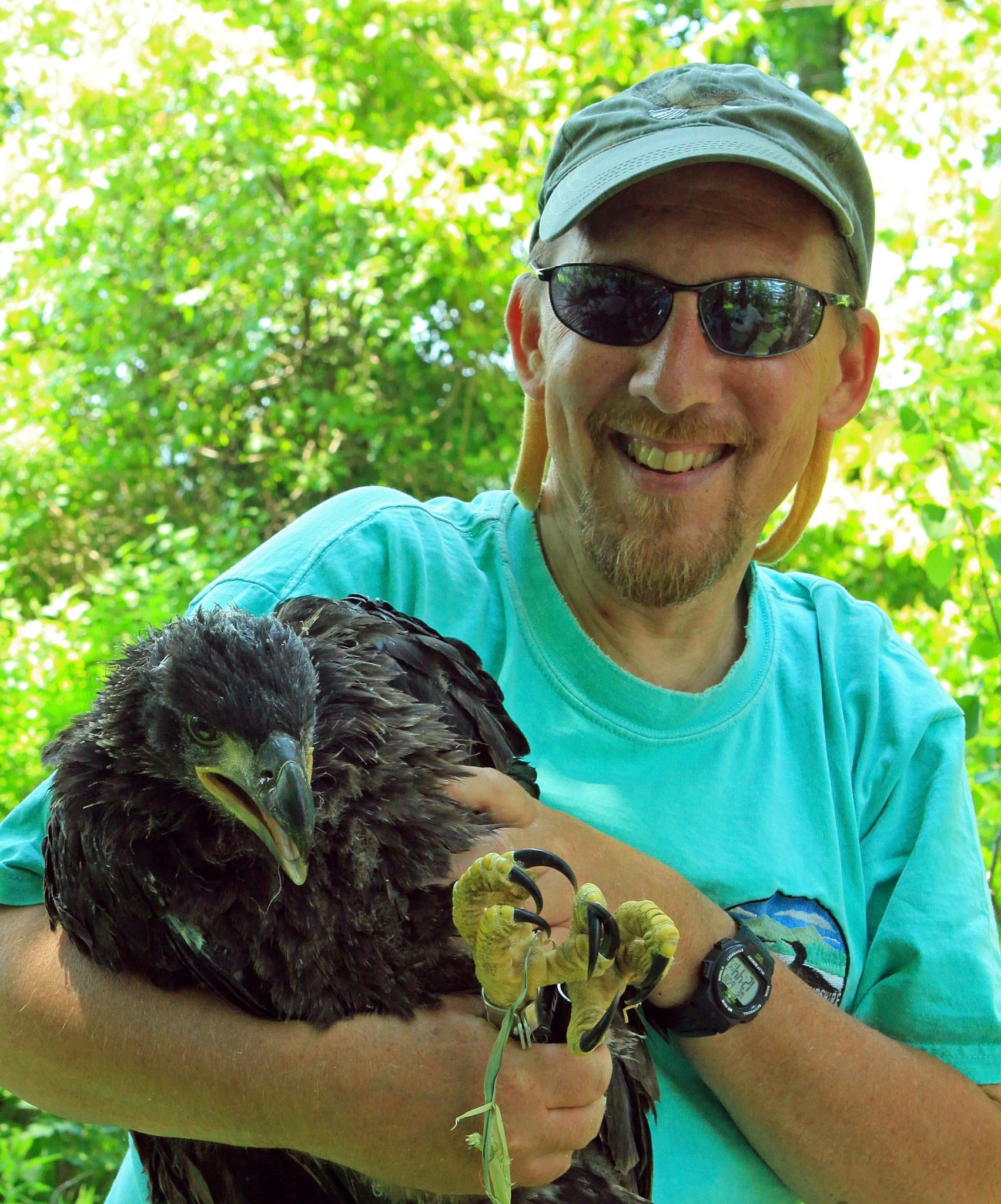 Alyson Eberhardt
Alyson of New Hampshire Sea Grant Coastal Research Volunteers presents "The American Eel: Our Most Fascinating Fish". If you've never given much thought to the life cycle of the eel, prepare to be amazed!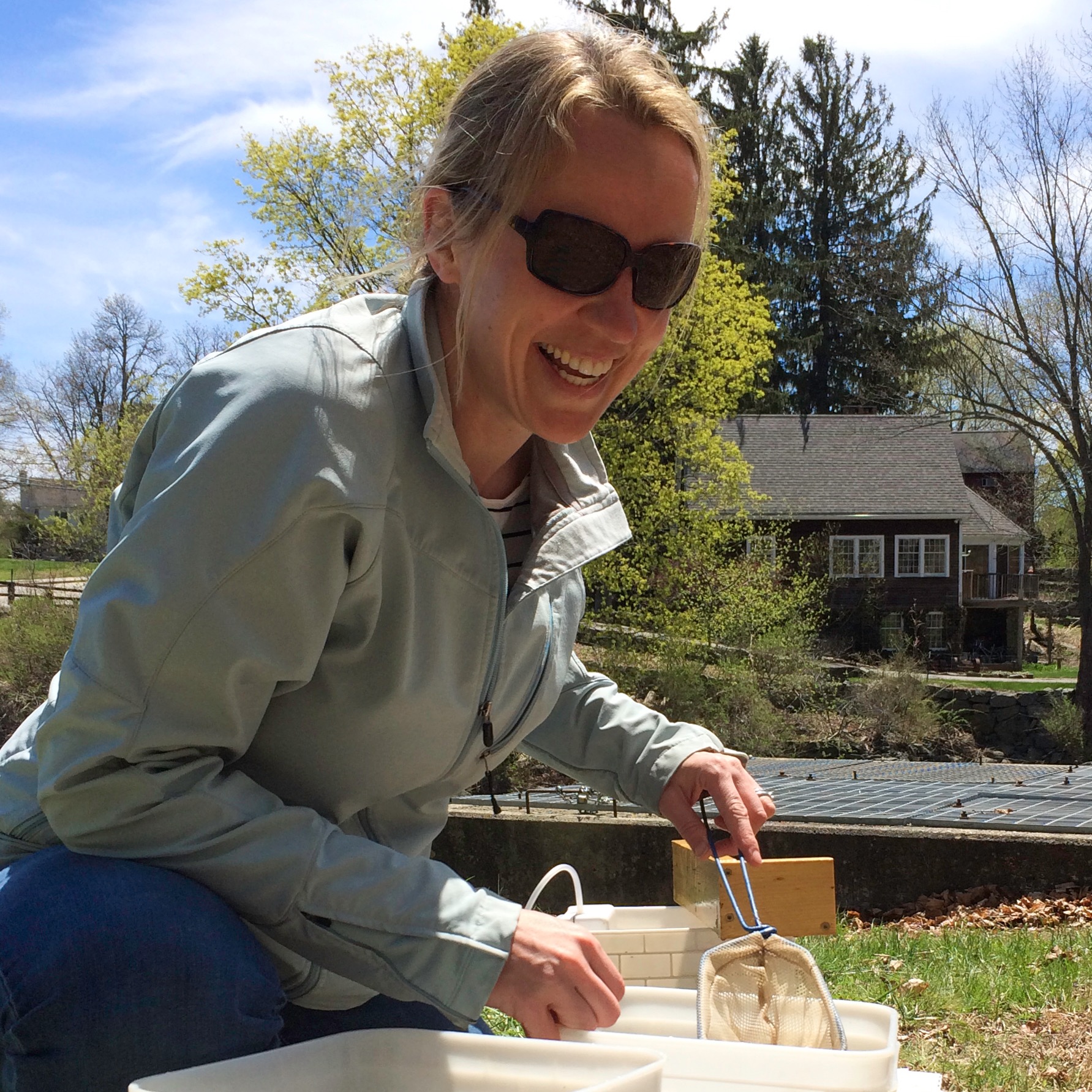 Harry Vogel
Biologist at the Loon Preservation Committee in Moultonborough, NH, presents "Celebrating the Loon: 40 Years of Loon Preservation in NH". Loons are near and dear to many of us with their eerie signature call.  Enjoy learning more about these amazing birds and the significant challenges they face!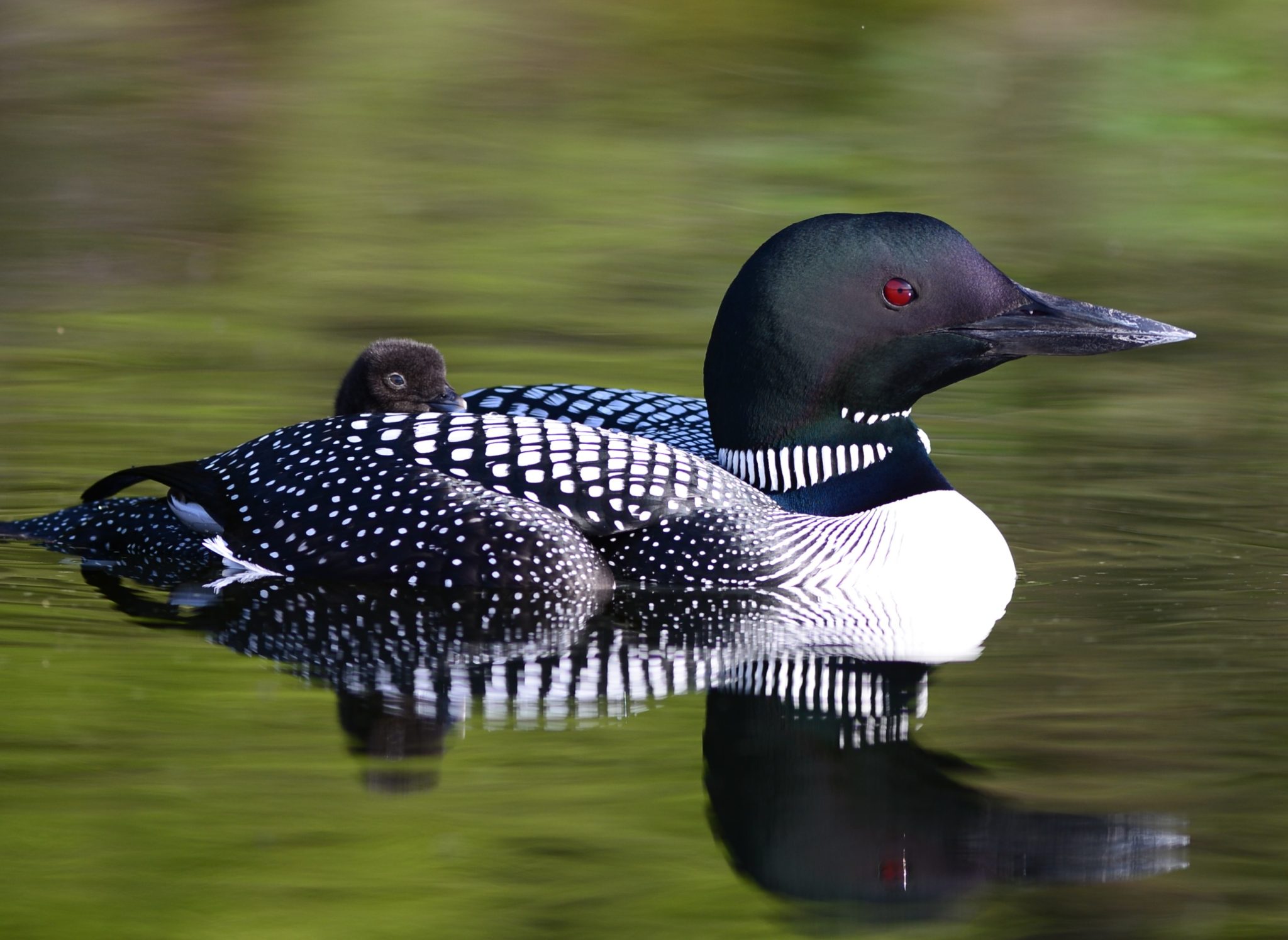 Don Kretchmer
A Certified Lake Manager at DK Water Resource Consulting presents "What Makes Good Lakes Go Bad, and What We Can Do About It". Our lakes are living entities that require care and attention. Learn about the impact we have on the health of our lakes, and how we can become better lake stewards!