We had a wonderful day yesterday releasing the Paul School's brook trout! It's such a fun experiencing following the journey of a trout, or 200 for that matter! The 4th graders were able to release their fry into the Branch River that runs right behind the school. Now that the students have had this experience connecting them to water, it's our hope that they'll view rivers and streams with new eyes.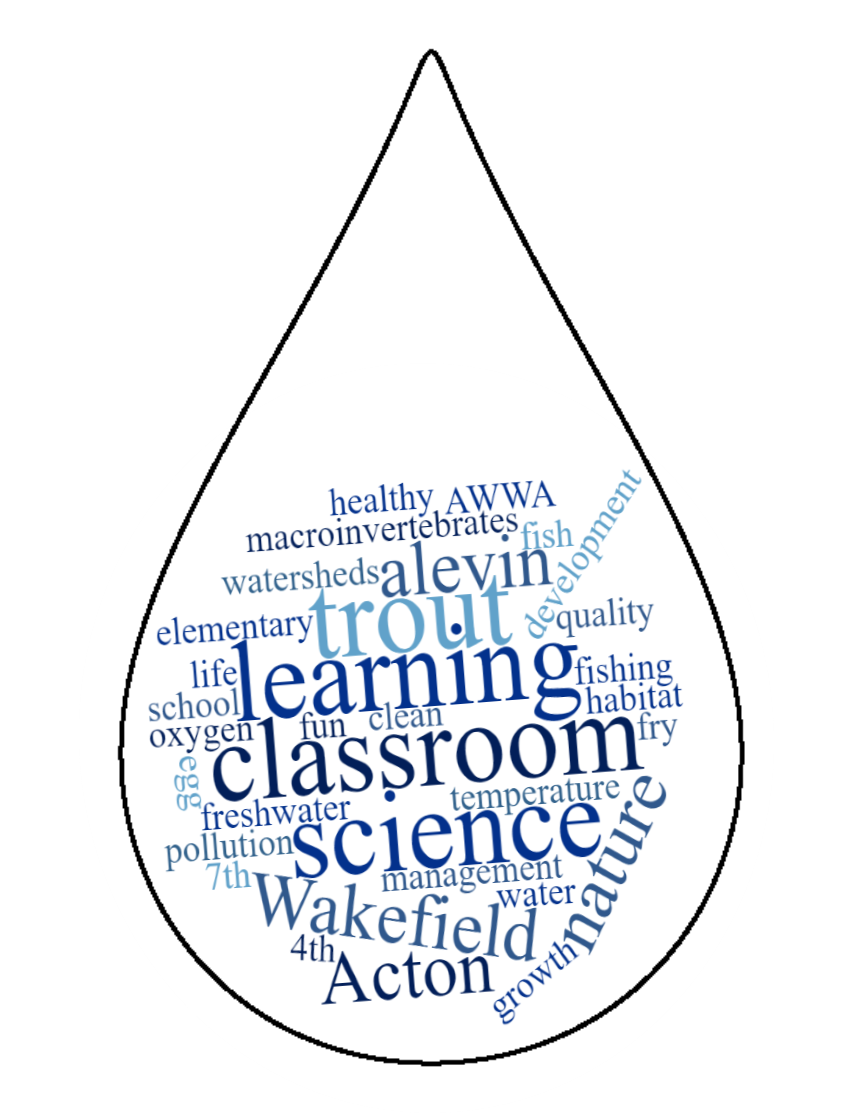 AWWA always aims to strengthen the understanding of the connections between human activities and water quality. Understanding these connections is vital to water quality protection and restoration.
 It's AWWA's belief that everyone, young and old, is capable of experiencing joyous "ah-ha" moments that can be responsible for a shift in perception.
If that perception shift includes a deeper reflection of one's role within the natural world, then that person will be more likely to take the actions necessary to maintain the balance.
Check back in with us next year for another awesome Trout in the Classroom season, and check out more photos below!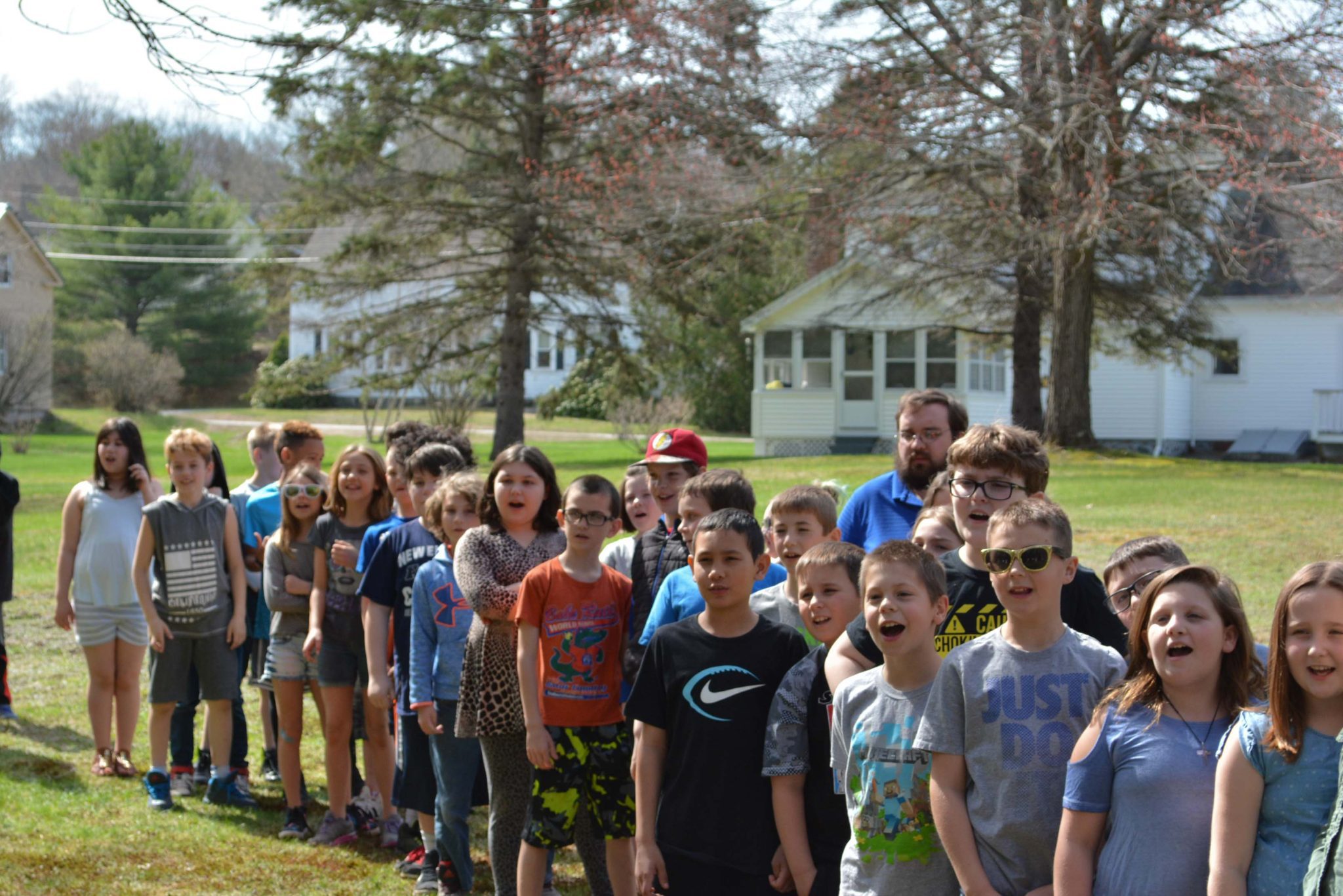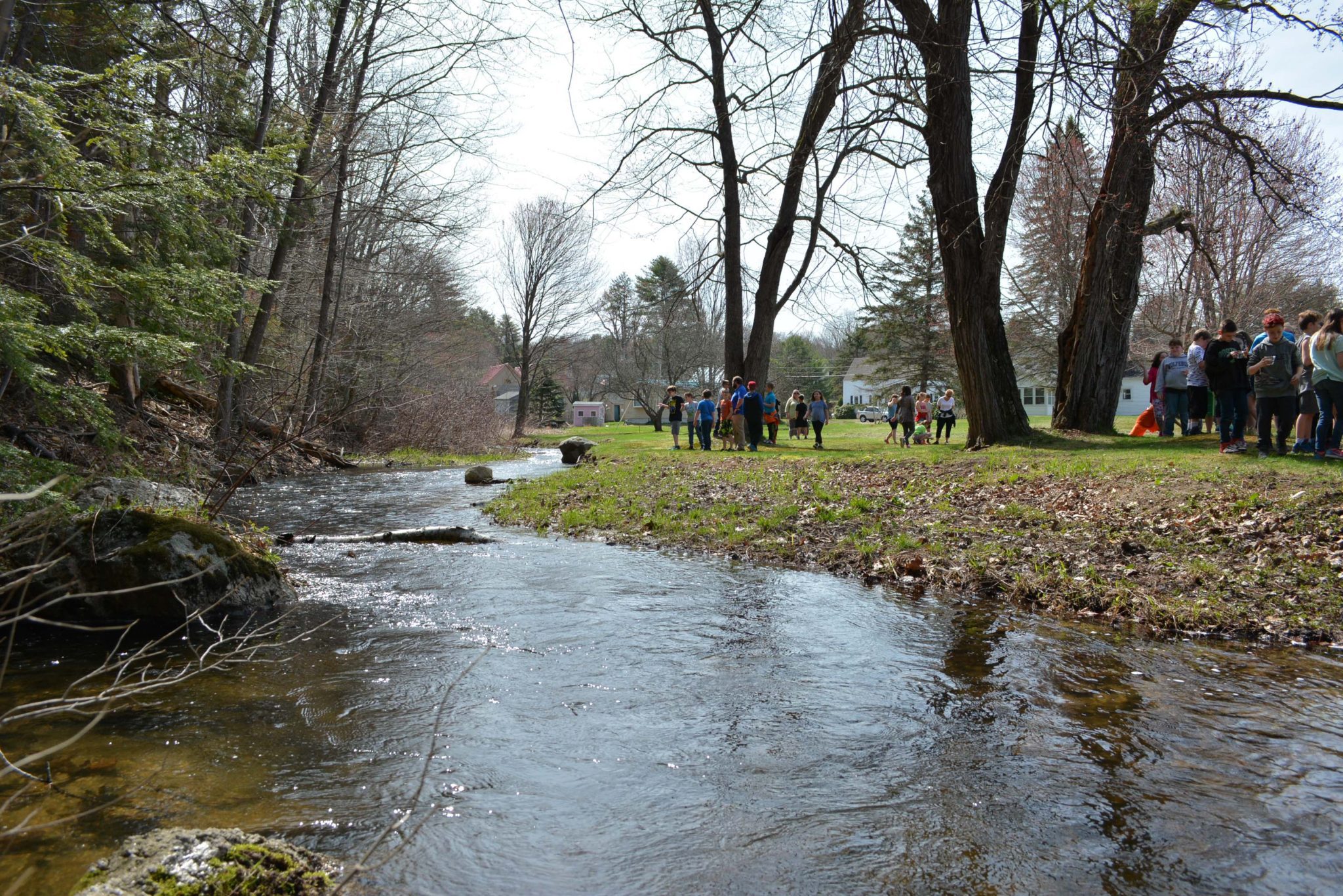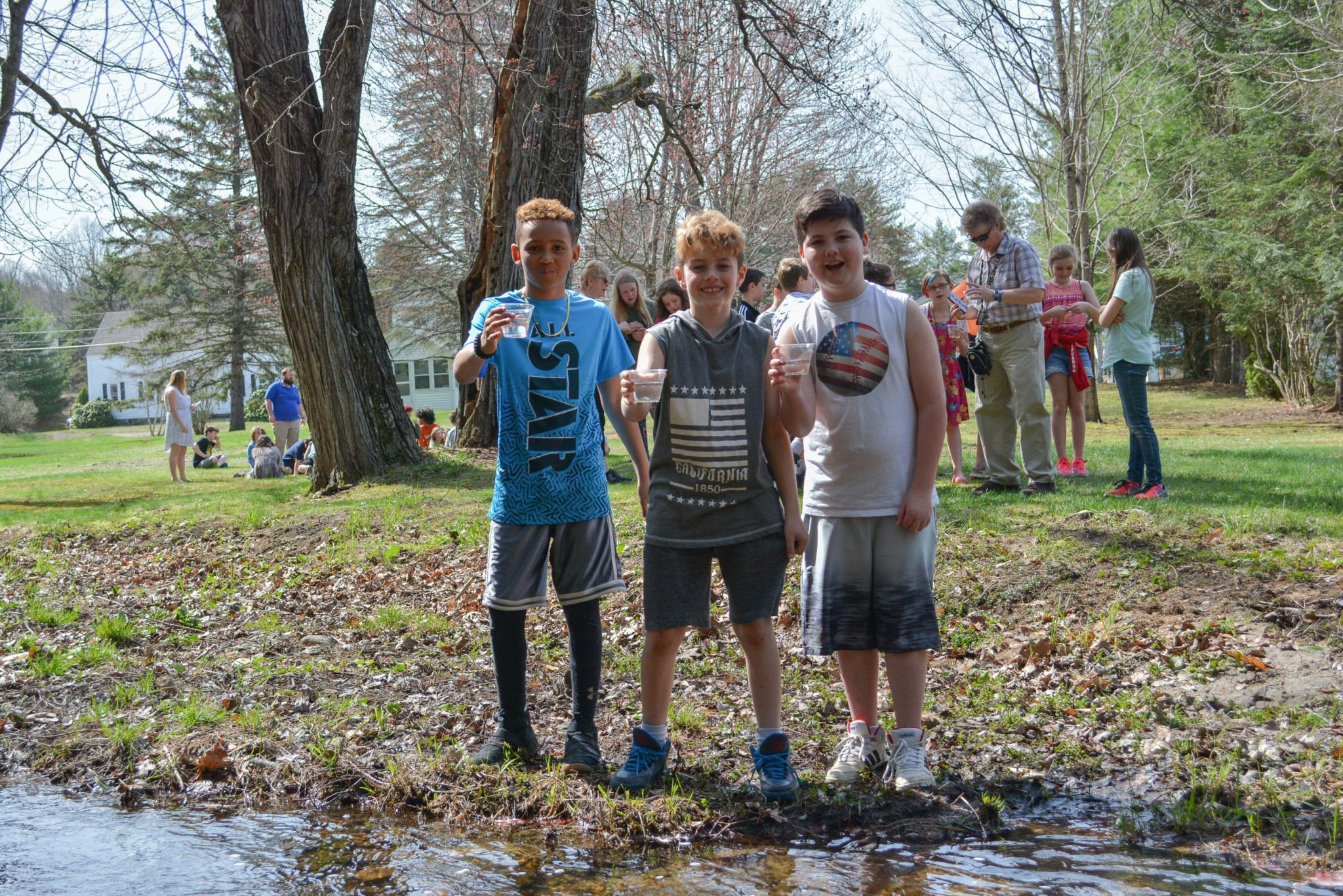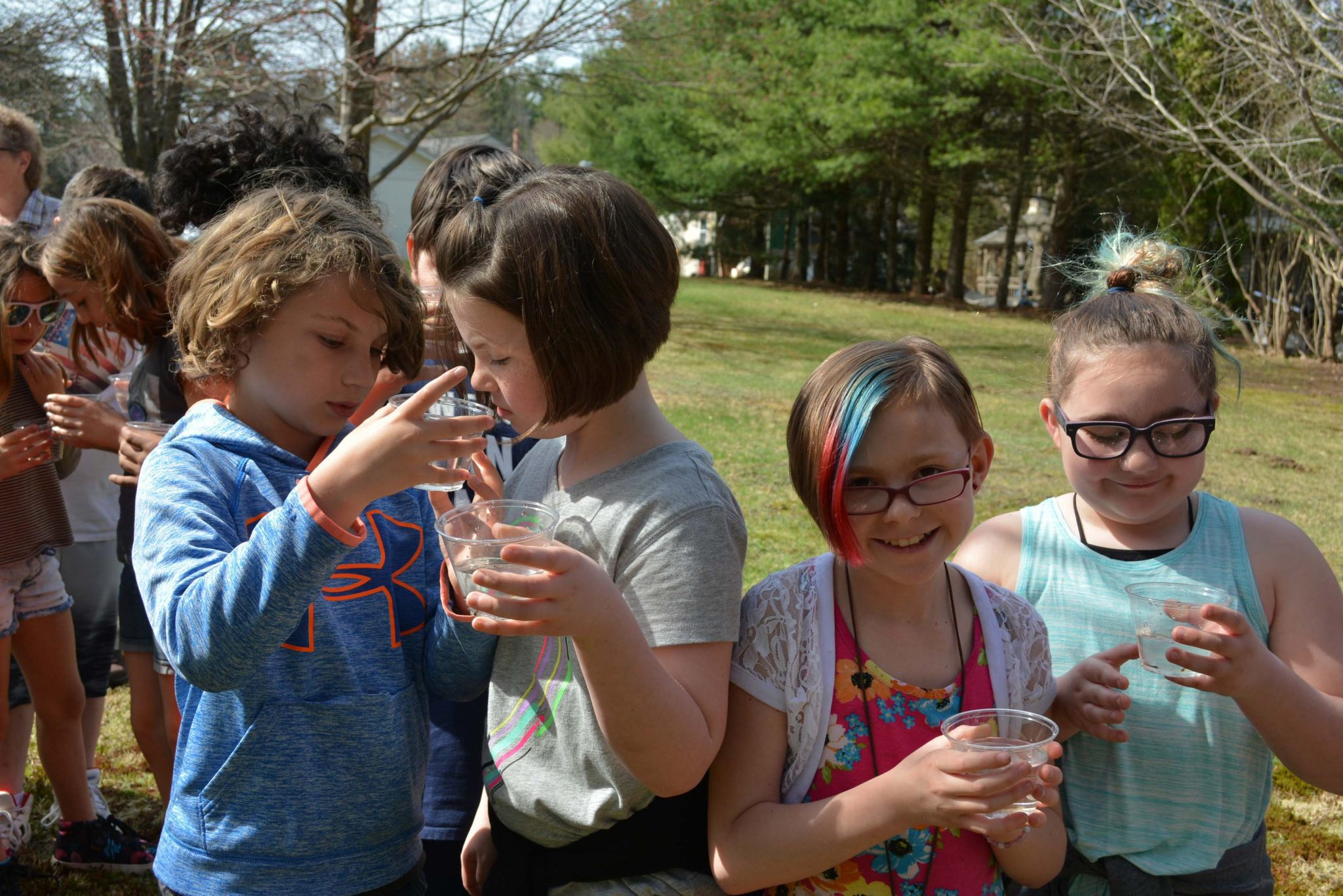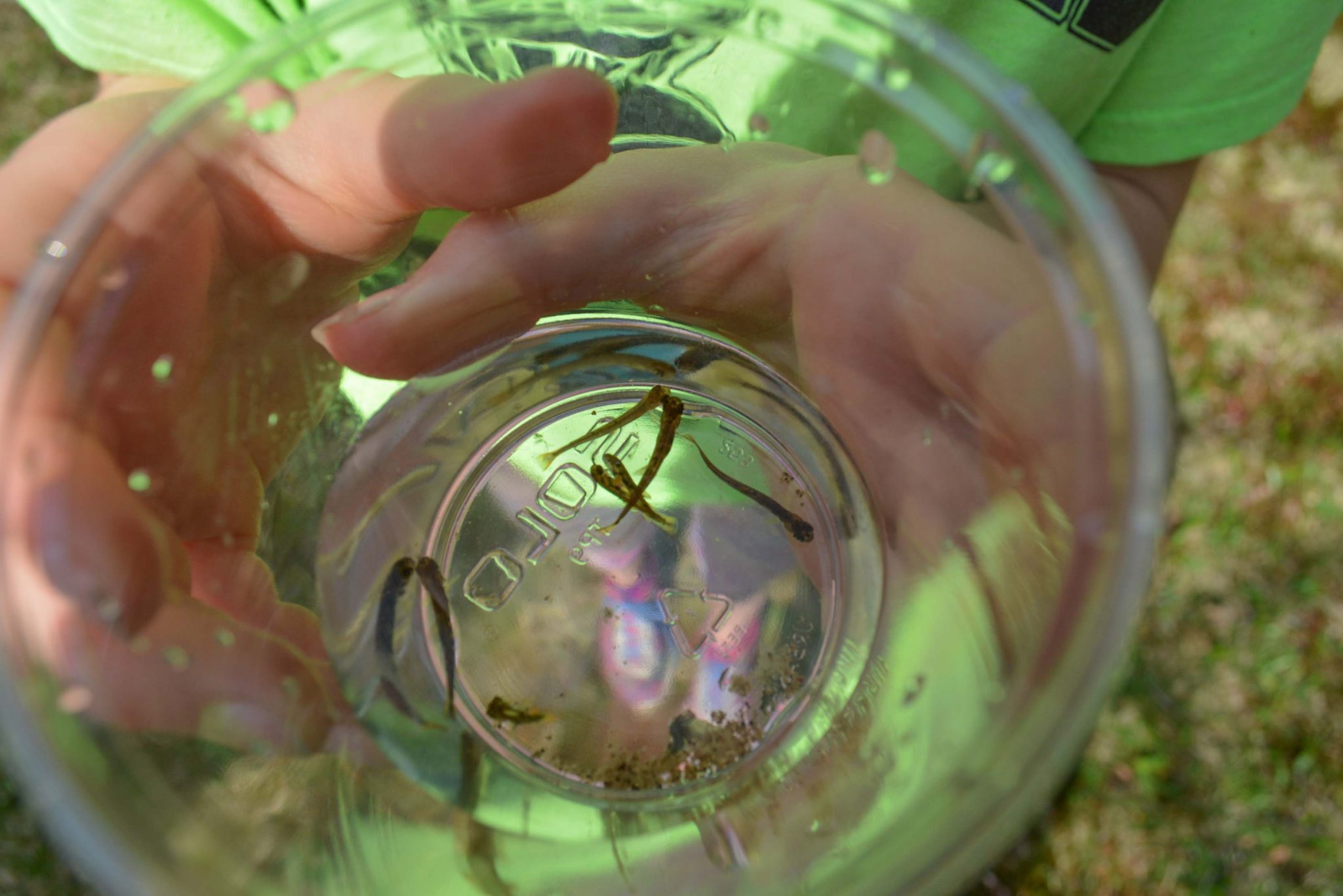 Check out more photos from the release below!