Last year, the students were left in the dark about what they would be raising in their classroom. This year the anticipation of knowing they were getting the trout eggs made them even more excited than the mystery. Before the eggs arrived, I asked the students to answer a few questions about their initial thoughts on raising brook trout. Check out some of their answers below.
What do you think trout need to be happy?
"food and love"

"food and friends"
"care, love"
"They need food and a fun environment"
"Water and food and care"
What was your first thought when you found out about raising trout in your classroom?
 

"what are they going to look like"

"Maybe we will be able to let them free"
"It was amazing"
"That would be so cool"
"hard but fun"
"this is going to be awesome"
"So surprised"
"It would be fun"
"Cool!!!!!"
"curious"
"I was very happy!"
"I was excited"
"That it would be hard"
"I was super excited to see the NH state freshwater fish in person"
After getting their initial reactions, the students learned how their aquarium is set up to simulate nature! Brook trout require certain conditions to thrive, and the 4th graders did a great job of guessing how we meet the trout's needs while they're growing in the classroom.
On January 16th, the eggs arrived in Wakefield! Before we looked at the eggs, we talked about brook trout life cycles and where our eggs came from. Right now, our eggs are still in the strongly eyed stage and are currently 55.69% developed.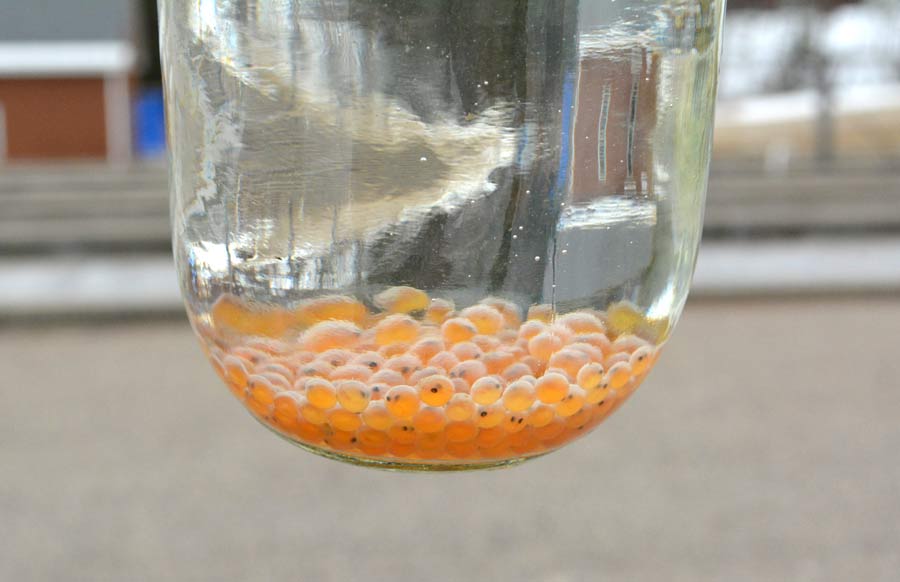 Finally, it was time to check out the eggs! The students were so excited to finally see their eggs and noted their observations about what they were seeing.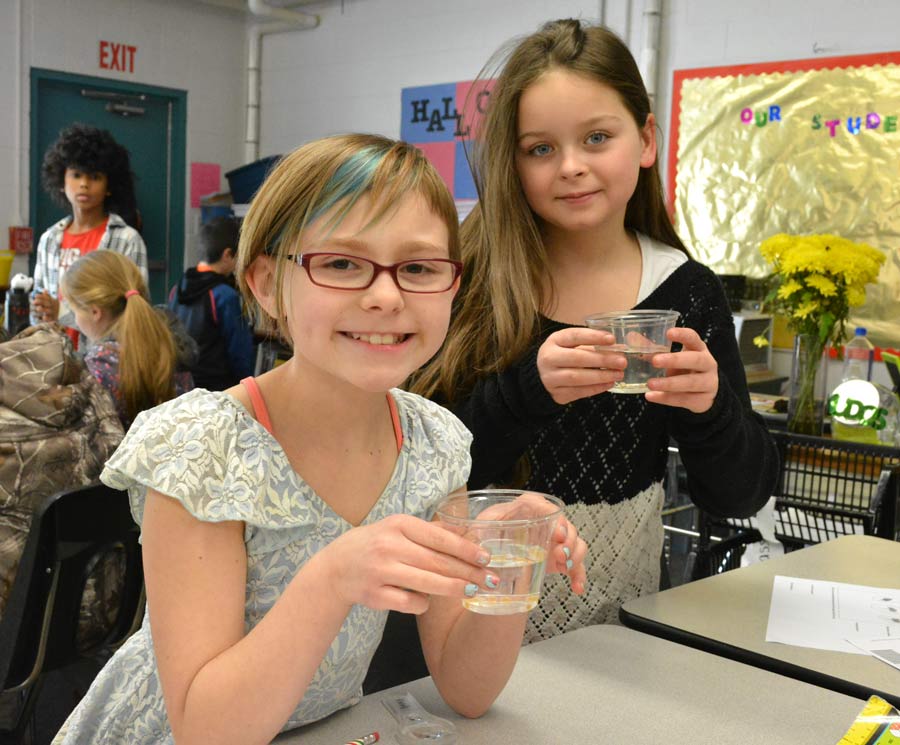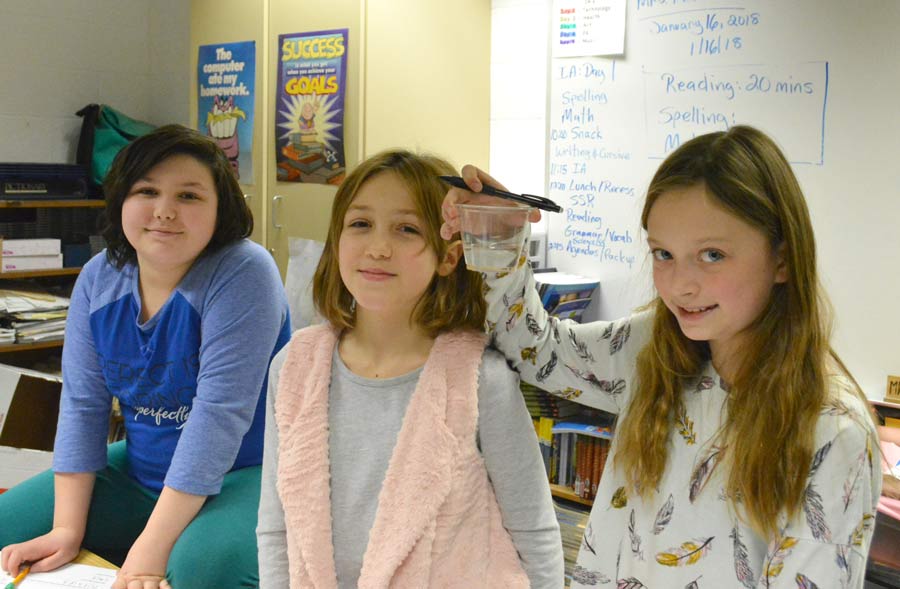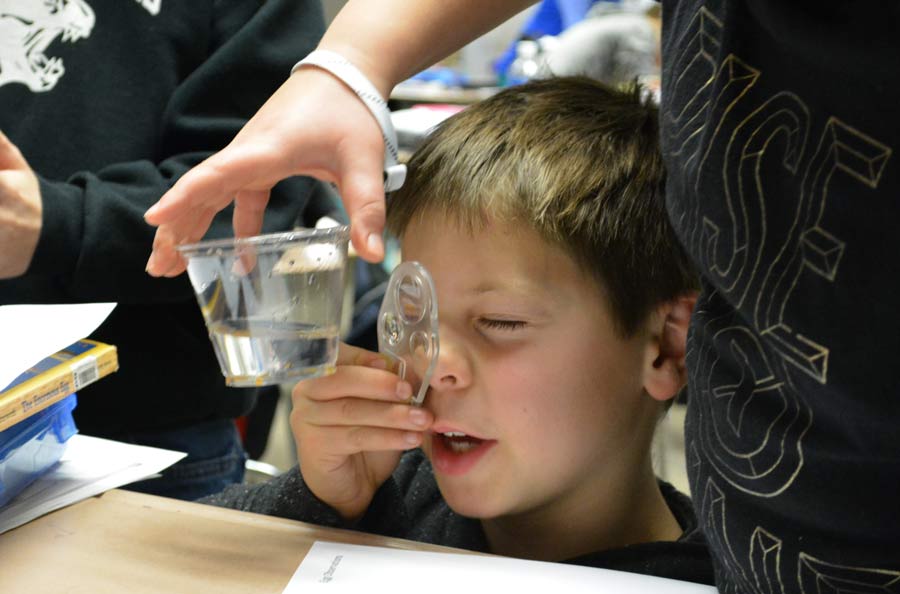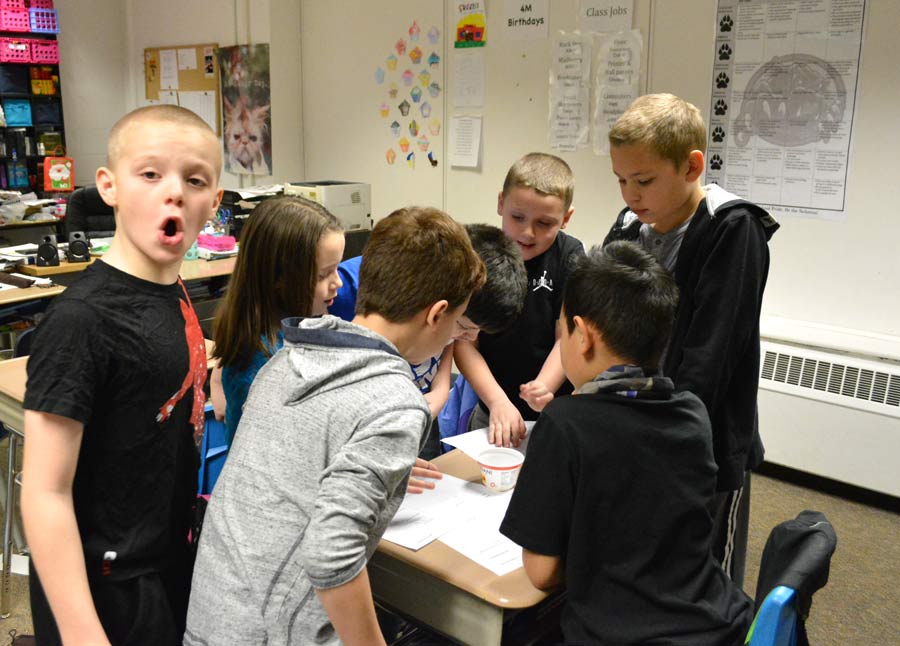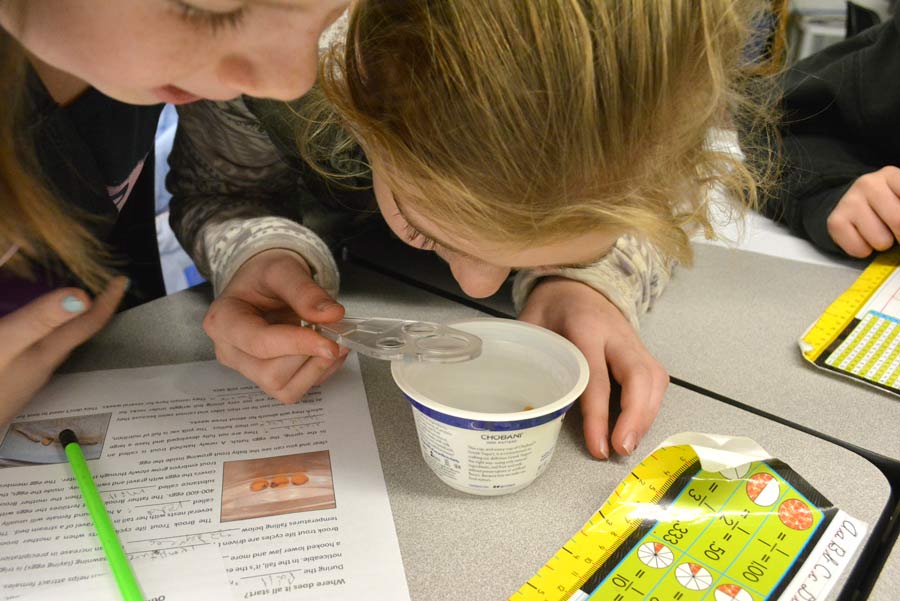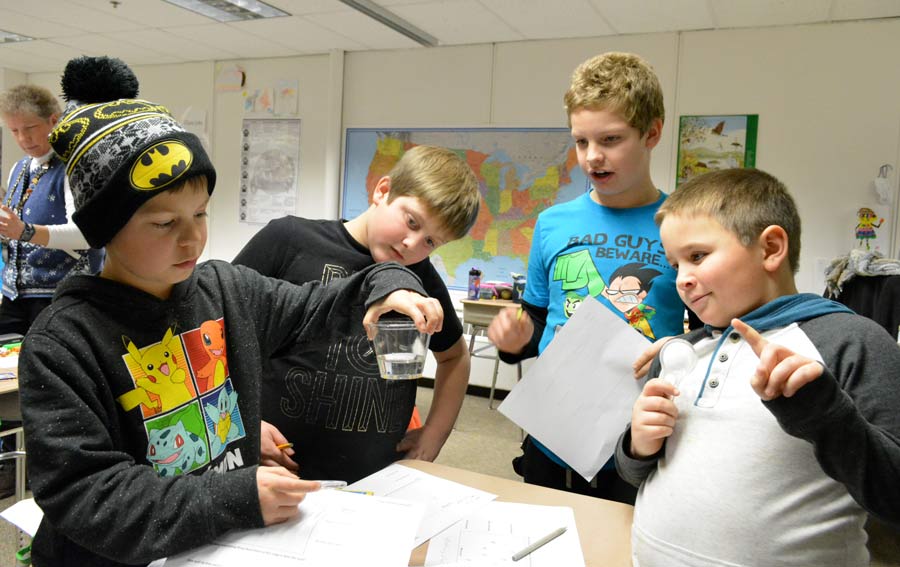 Check out the next blog post: 
Tank Tales: Acton Student Asks "That's cool, but why?"
Check out our previous Trout in the Classroom blog posts: